Small Business SEO Packages That Always Work
These are our signatory small business SEO packages that never fail us in improving rankings. We strive to produce quick and stable results for local and small business digital marketing with proven on-page and off-page techniques.
LOCAL SEO
Ranking improvement for location-based keywords, eg; dentist in Cheshire, divorce lawyers in London, plumber in Kent etc
£
499 ($649)
/month
CONTACT US
ORGANIC SEO
Ranking improvement for more competent keywords for a wider location, eg; custom mobile skins, best holiday deals etc.
£
899 ($1199)
/month
CONTACT US
Complete on-page and off-page SEO service. Our team will analyse and implement all the technical changes on your website. We start off-page activities and link building from the month-1.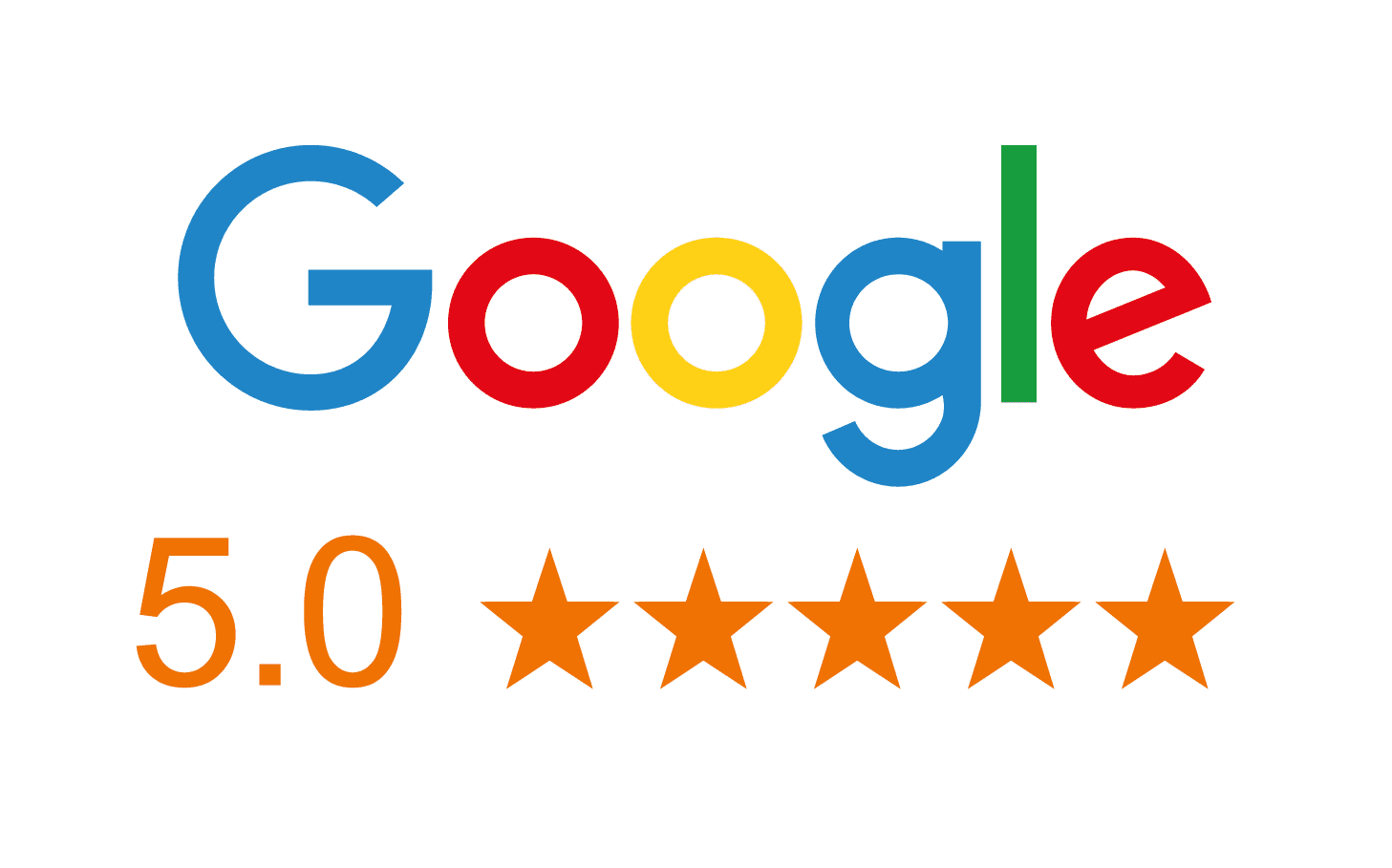 5 Star Rating - Google Reviews
Client satisfaction is guaranteed. We provide results - more leads, more sales within your budget.
With a decade of experience in ranking for small businesses, we have developed a proven formula that we work on monthly basis to achieve desired results. However, this still isn't a cookie cutter service where one-size fits all.

Each website is treated differently for the strategy based on our initial phone consultation with you. Your website gets a free detailed audit and we share this audit with you as well. Based on your expectations, audit report and our team's recommendations a 6-month strategy is devised and once a contract is in place, we start implementing it right away.
Before signing up for our services, we will explain the detailed SEO process.
When Do I Start Seeing Results?
The best thing about our SEO packages that makes us different from other SEO companies is that we start both on-page and off-page from day one. That means that you should start seeing ranking movement by the end of month 2. Our target is to get several of your keywords on the 1st page of Google and other major search engines by the end of 6 month cycle. We are able to achieve this in more than 95% of the cases.
Reporting or Results?
If you have to choose between monthly work report or monthly result, probably you will choose the result without worrying much of what work has been carried out on your website. However, results alone should not be a milestone for an SEO success as some guys out there can help you rank quickly for a short period of time using black-hat techniques or adding too much exact anchor text in backlinks. Even though this could give a quick boost to your ranking in most of the cases, Google won't let it go easily and your website will be penalised within matter of weeks.
At ZaheerMalik, we provide you with the best of both worlds. You get monthly reporting of all work done as well as see the results in the form of keyword ranking movement.
I See People Are Offering Much Cheaper SEO Packages?
If it sounds too good to be true, it likely is!
Statistics say "The majority of SEO campaigns in 2020 would cost between £1,500-£10,000/month, with a typical 6-month contract."
Now on the other hand, 71% of small businesses spent less than $100 a month on SEO services. This is where the problem starts because this range tends to attract "SEO spammers," who can "virtually wipe out a website's visibility on the web" with tactics that violate Google Webmaster Guidelines.
With our SEO packages, we try to keep our ROI at a level where we can still provide the service at a fraction of cost of a larger digital marketing agency, and have enough room to provide the legit service.
DISCLAIMER: Please note that our off-the-shelf SEO packages do not fit all businesses. We take only those clients on-board that we feel we will be able to make a difference. That is why once you show interest in our service, myself or a member of my team will speak to you to understand more about your business and your expectations. If we believe that we will be able to produce results, we will then go ahead and ask you for the payment.