We can help you start selling right away ...
Watch the video to understand how we improve the quality score to reduce budget spend and get quality leads.
Get Leads and Start Selling for As Low As £499/month!
Blending your SEO and digital marketing effort with few regular campaigns of paid ads (PPC) can give your small business online presence a quick boost and some immediate online lead generation and sales. SEO takes a little bit of time to start giving ROI and while the organic searches are improving, you can certainly rely on Google AdWords to attract online customers and leads almost from the day one.
Our experienced PPC team makes sure that you get a professional campaign set up on Google AdWords with proper keyword research, high ad score and low-cost bidding that converts. Running ads on Google is not a very difficult job to do, but running it effectively is. Its important that you drive only target traffic within your budget. We make sure that we set up your campaign properly and get you maximum of your PPC investment.
STARTUP BUSINESS PPC
Fully managed PPC (Google Ads) service for instant lead generation for startup businesses
£
499 ($649)
/month
CONTACT US
GROWING BUSINESS PPC
Fully managed PPC (Google Ads) service for instant lead generation for growing businesses.
£
899 ($1199)
/month
CONTACT US
From account creation to keyword research, ad copy, conversion optimisation and regular bidding adjustment, we manage all aspects of your PPC campaign, making sure that you get quality targeted leads with least cost per click that convert.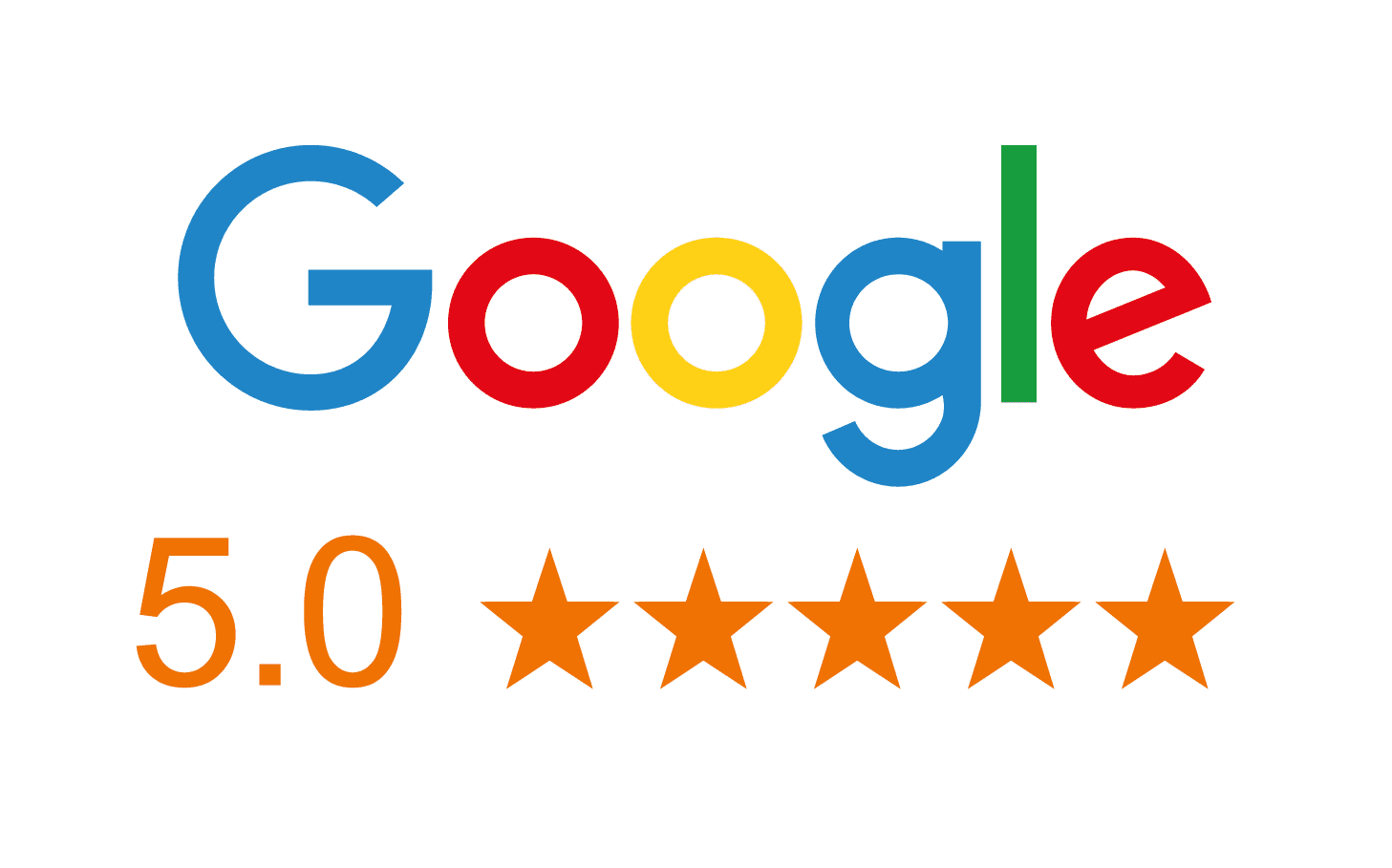 5 Star Rating - Google Reviews
Client satisfaction is guaranteed. We provide results - more leads, more sales within your budget.
Frequently Asked Questions
When Do You Start Spending Money?
Running a successful PPC campaign need a lot of background work, research, landing pages optimisation, ad-words grouping, ad text copies, conversion tracking etc. First month is mainly spent on preparing your website for the ads and setting up account, campaigns, keywords, conversion tracking etc. We may run some test ads during the first month as well to start Google's machine learning, but the actual PPC spend starts from the 2nd month on-wards. You can add up-to £2000 ($3000) per month of ad budget without any extra ad management fees.
What Does Your Fees Include Exactly?
Our monthly packages include everything you need to start generating leads using Google Ads. Our team will take care of creating or optimising your existing Google Ads Account, keyword research, professional bidding strategy, campaign types and killer ad copy that will increase your CTR.
We will also review your website to advise you to make changes for your landing pages to increase ad relevancy for quality score purposes and user experience for conversion optimisation purposes. We guarantee target search terms, industry level CTR and higher rate of conversion based on our landing page suggestions.
What If I Need Help in Landing Pages?
We provide very clear instructions to your webmaster or developer about the changes that we may need to improve conversion rates. However, if you do not have a tech person who could implement these changes, our team can create or tweak your existing landing pages for a very affordable fee.
A Note About Transparency …
We have seen so many clients who have been ripped off for PPC campaigns without any results and without even having any access to their monthly campaigns. At ZaheerMalik, we run all ads on your Google Ads account, you set up the payment methods and you are in-charge of everything, we just run the campaigns. You can log-in any time to see the status of campaigns, CTR, conversions, keywords, amount spend, change or cancel your billing with Google etc. We can not modify or access your debit/credit card and we can not use this for any other campaign except yours. Your card is saved with Google and only you have the control over what you pay and when you pay.
What if I Need to Spend More Than £5000 ($7000)/M
You can spend as much as you want if you see the ROI is worth the spend (and we are sure you will). If you need to increase your campaign budget more than £5000 ($7000) per month, we will discuss a better pricing option for you, when you are ready.